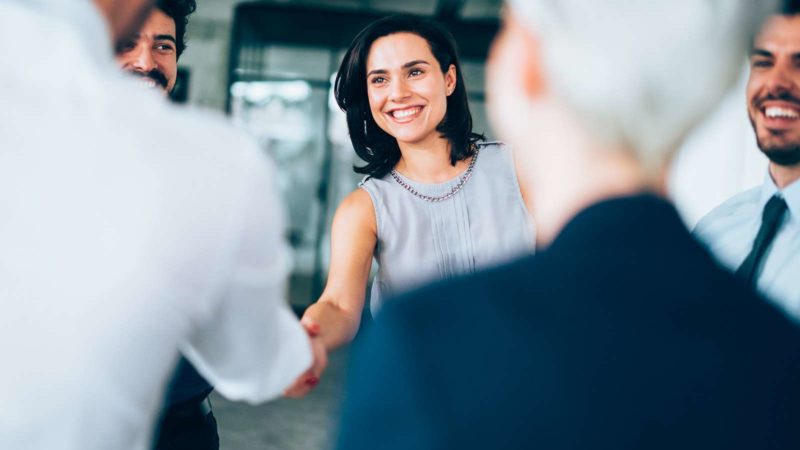 The job of Fitch Bennett and its Career Management department is to accompany executives and company managers at the different stages of their professional career path:
Our domain of intervention in Career Management.
When they are in position and thinking about their professional future, we offer them a Career Coaching over 3 months to help them make a choice and define the steps to achieve it.
In the case of a possible professional mobility, we carry out for the human resources directions an Assessment of their internal or external candidates.
When they leave their company and are in career transition, we accompany them in an individual Outplacement service over a period of 6 to 18 months until their integration or creation of a company.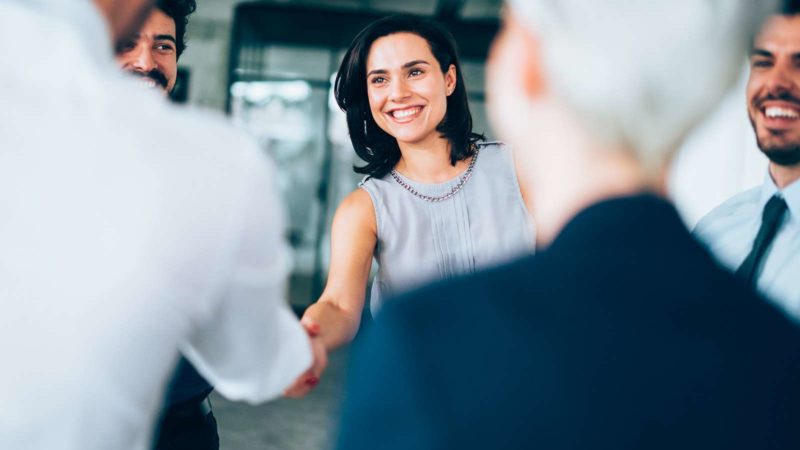 Before and during their integration into a new company and/or their entry into a new position, we accompany them in their first steps and the building of their action plan so that they can succeed in their trial period and fully develop, thanks to a position taking Coaching service over a period of 8 months.
We help aspiring entrepreneurs in the strategic and critical phases of their entrepreneurial project through a Company Creation Coaching over a period of 12 months.
Finally, when an executive is experiencing difficulties in his work, we define with him different themes and help him to find solutions in a Personal Development Coaching over several months.
Our mission thus consists in providing sustainable career development for the executives and managers who trust us.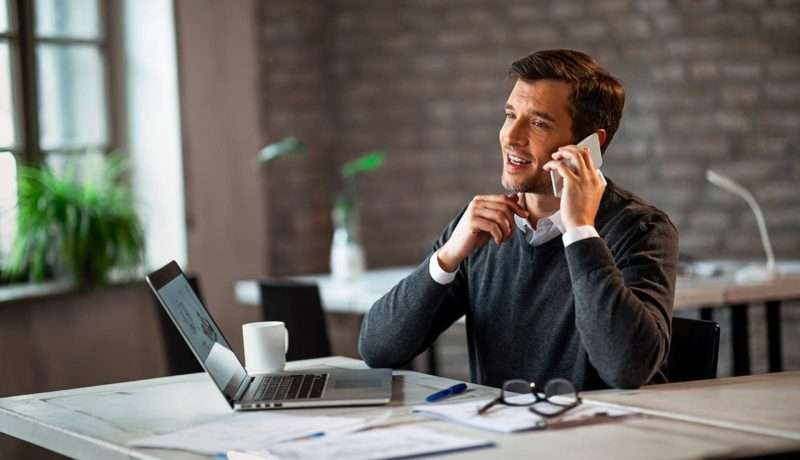 Assessment

Upstream of a Coaching or in the case of a recruitment and/or mobility, we carry out an evaluation and a benchmark of internal or external candidates, with our own tools, a 360° survey when possible, as well as individual interviews with two of our Consultants and Coaches. A summary of the evaluation is made to the client with the handing over of a report and a feedback interview is carried out with the candidate, indicating his axes of development.
Career Coaching

An active executive in the process of thinking about his career development can contact our certified Coaches to help him evaluate his career path, his skills, analyze his possible options, make a choice, study the different ways to achieve it and build a real action plan.
Position taking coaching
An executive will soon be working in a new company or has just been promoted in his company, Fitch Bennett Careers has created a specific service, within the framework of a bipartite or tripartite contract, in order to contribute to the success of its integration and its position taking by adopting good the practices and postures.
Company creation Coaching

An executive has just left his company to create his own company, it can be appropriate to be accompanied throughout this project by one of our Coaches specialized in this field in order to maximize the chances of success in the pre-study and launch phases.
Personal development Coaching

One of the executives of a company may find himself in one of the following situations for example: relational difficulties with colleagues or hierarchy, work blockages, behavioral denial, lack of assertiveness, stress, procrastination, poor time management, etc…
More effective than a training course, coaching sessions spread over several months would help her find the resources and keys to progress.
Fitch Bennett Career Management implements a tailor-made approach for executives in career transition, adapted to each individual's situation and ambitions:
The job of outplacement consists in assisting people when they leave their position within a company.
This departure may be the result of a conventional termination, an individual transaction or an economic layoff. Individual outplacement is most generally aimed at executives and managers in all sectors of activity.
At Fitch Bennett Career Management, we accompany executives and managers in a tailor-made outplacement service, with our own methodology, taking into account both the personal and professional dimensions of the person.We believe that a new professional project cannot be decided without taking into account the person's identity, motivations and personal context.
It must therefore make sense for him or her and be consistent with his or her career path, abilities, the reality of the market and his or her aspirations.In some cases, the break with one's previous employer is the opportunity to experience a real change in one's professional life, fulfill a dream and find a new balance with one's personal life: professional transition, geographic mobility or setting up a company, for example. This is why we attach the utmost importance to analyzing the various options available to executives benefiting from our outplacement service.
Sustainable career development.
Once the priority project has been defined, we set up a real tailor-made research strategy, a communication and prospecting plan using the latest techniques in services marketing, digital marketing and personal branding. During the coaching process, we may conduct specific personal development coaching sessions in order to remove blockages or beliefs, manage stress or prepare for an interview or future professional situation.
As an outplacement and coaching firm, our Outplacement services include regular follow-up by a certified Coach (3 sessions of 2 hours per month on average) for the entire duration of the coaching (6, 9, 12 or 18 months), the provision of databases of companies and recruitment or transition management firms, access to a job offer aggregator, online economic press, online personality test tools (MBTI, DISC and others) and finally the possibility to book an on-demand transit office.Our clients can also benefit from the international implantation of theCabinet Fitch Bennett Partners firm as part of a project abroad.
Within the framework of our Fitch Bennett Partnerscustomer club, people in outplacement can participate in various workshops and conferences.
Once our clients have found a new professional activity, we keep on assisting them for the duration of the planned Outplacement contract, by position taking coaching.
Our mission is thus to provide sustainable career development for our clients.
[get_common_element code="expertise-sectorielle-en"]