The recruitment and training of the senior executive is a very big stake for companies and impacts the quality of their governance in the long term. Executive recruitment consulting developed by FITCH BENNETT Partners takes its full dimension here.
FITCH BENNETT Partners provides its added value in counseling shareholders or the CEO in the complex recruitment of executives with the sought-after key skills: charisma, strategic vision, entrepreneurship, decision-making efficiency, a sense of teamwork, and the ability to innovate and anticipate.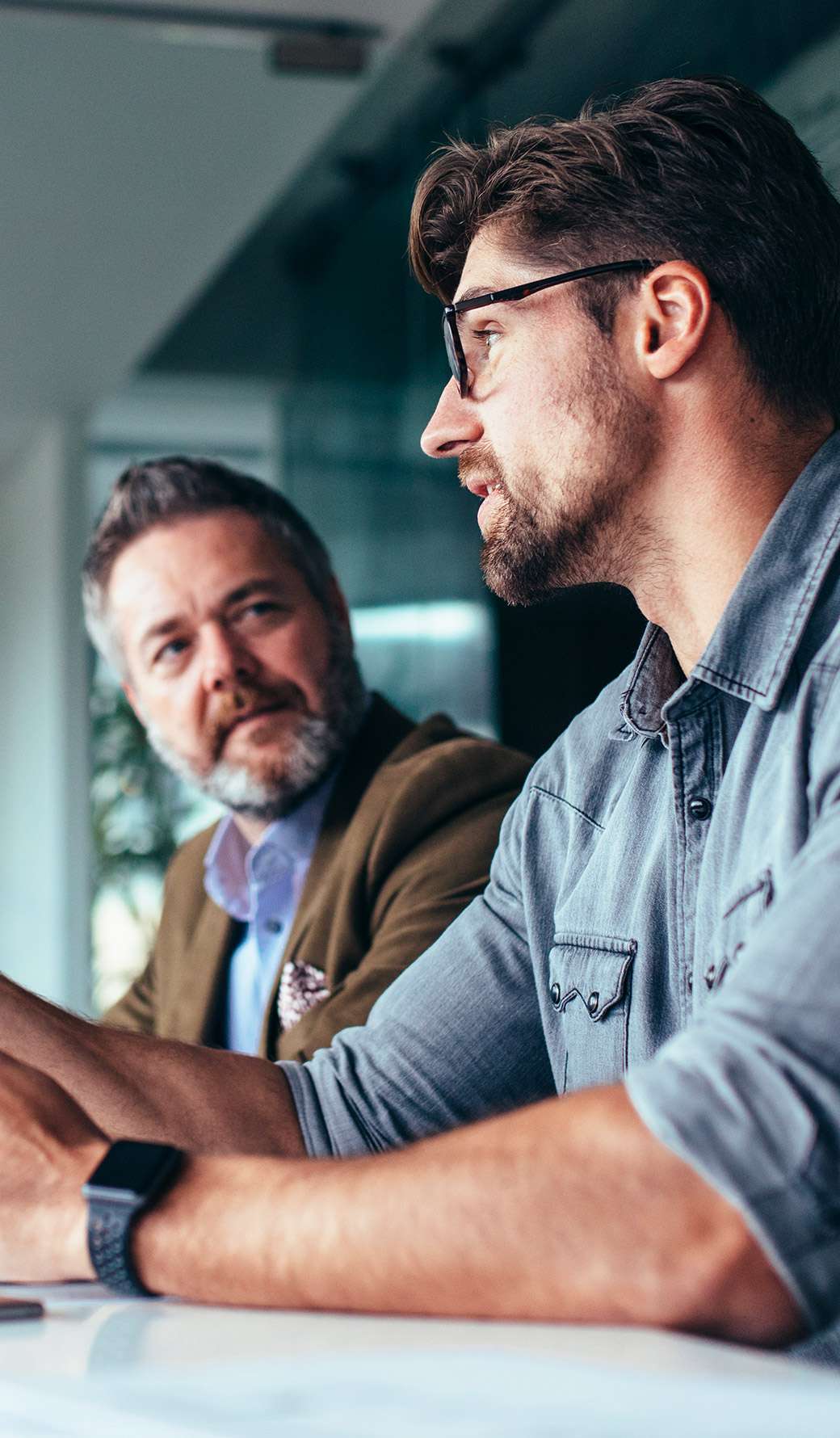 Our experience demonstrates a real know-how in the search, qualification and selection of Managers profiles: our partners master the reality of their environment in terms of business issues, organizational transformation, sourcing and the relevance of the profiles to be presented.
FITCH BENNETT Partners deploys a tailor-made service based on a solid expertise in executive search by direct approach. The constant concern to provide its clients with relevant and quality advice in the search for high-potential Managers.
In addition, FITCH BENNETT Partners reinforces its recruitment consultancy by providing innovative leadership management solutions to contribute to the success of general management teams :
– Team building executive
– Evaluation of managers and future managers
– Individual and group executive coaching
– 360°feedback programs
– Individual and collective assessment
FITCH BENNETT Partners intervenes on behalf of start-ups, SMI/SMEs, ETIs or international groups, whatever the governance, listed or unlisted company, shareholder or family, private or public.
Executive search firm specializing in this ecosystem of the travel industry, both in BtoB and BtoC Fitch Bennett Partners meets the growing recruitment needs of its new specialized profiles.
Presidency – General Management
–
General Secretary
–
CAO
–
BU Manager
–
Subsidiary Manager
–
Country Director
–
Area Manager
–
Site Manager