The transition to the industry of the future represents a major technological challenge for companies. It is coupled with an economic, human and organizational challenge.
FITCH BENNETT Partners accompanies its clients in the transformation of their industrial organization and specifically by strengthening the following expertise:
Big Data:
industrialists must take up the Big Data challenge to correctly analyze all the information they process in order to improve production processes, tools maintenance and marketed products.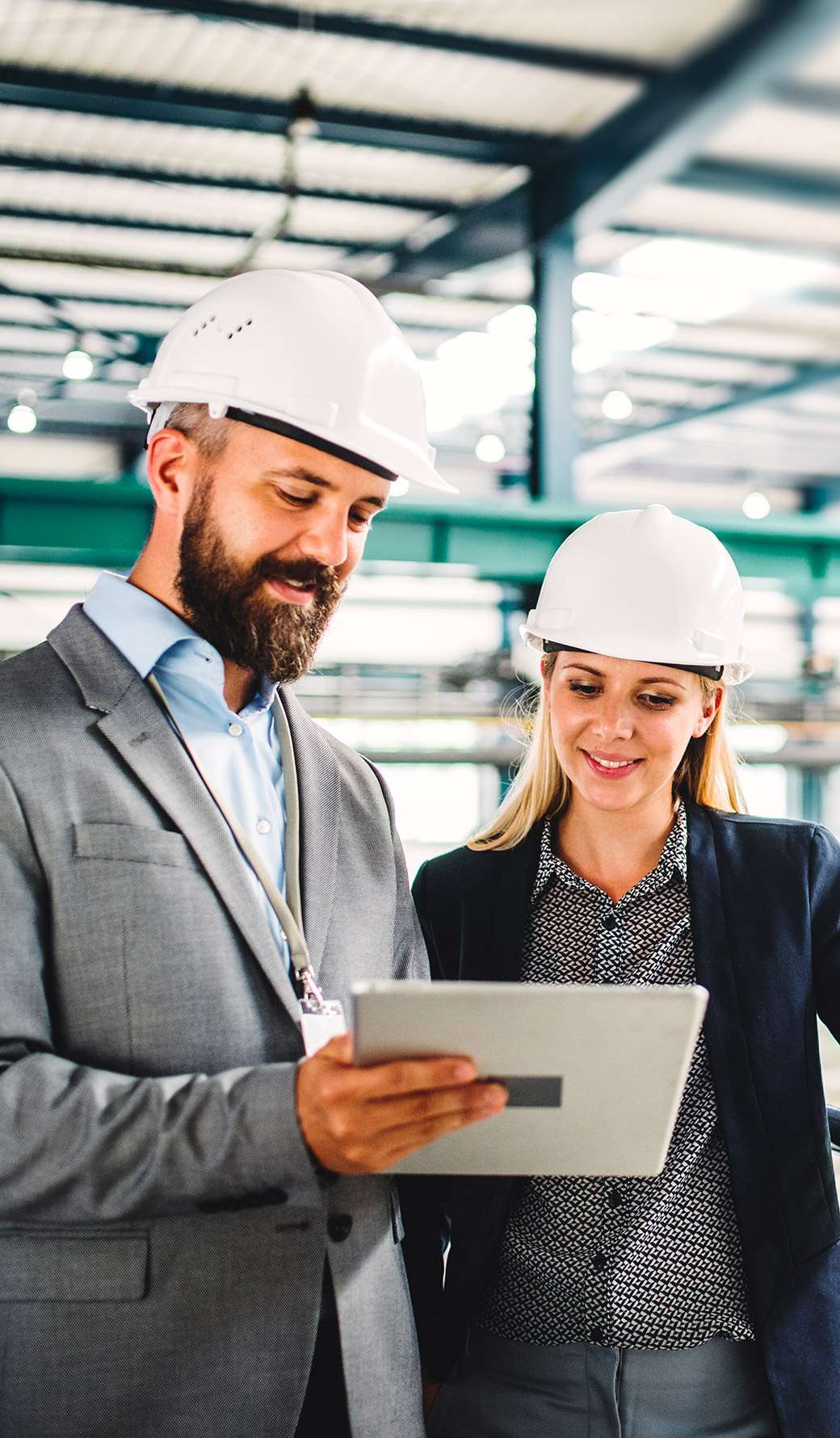 New professions (Data Engineers, etc.) are emerging and radically changing the way of working.
Maintenance :
These jobs use the information once collected and analyzed by the Big Data in order to act on the machines. This data can be accessed through tools such as tablets, connected glasses, cell phones, etc. At the heart of the digital transition, the maintenance jobs are going to renew themselves and take on a new dimension, which in large industrial structures will materialize through the creation of specific departments with a key transversal role to play.
Production :
These activities are strongly impacted by the digital transition: digital tools allow to simulate product manufacturing, augmented reality accompanies employees in their missions… Industrial companies must take into account these transformations and use them in the best possible way to satisfy their customers. For their part, employees will strengthen their skills and enjoy greater autonomy and responsibility.
The supply chain :
In Factory 4.0, humans are at the center of a more collaborative ecosystem, facilitated by a rethought customer-supplier relationship and a harmonization of working methods. These jobs will be at the heart of tomorrow's economic performance, and will need to make the most of their agility and flexibility to meet technical progress, new tools (artificial intelligence, cobots, etc.) and ecological challenges.
And management which will see its missions evolve towards the following key missions :
To accompany companies in their transformation.
To place the human being at the center of the industrial transformation.
Integrate innovation in companies' DNA.
Manage new paradoxes.
FITCH BENNETT Partners intervenes in many industrial sectors, convinced of the potential for transformation and improvement in industrial performance that would make the hypothesis of re-industrialization in France and Europe credible again
Executive search firm specializing in this ecosystem of the travel industry, both in BtoB and BtoC Fitch Bennett Partners meets the growing recruitment needs of its new specialized profiles.
Industrial Site Director
–
Director / Manager
of Industrial Operations
–
Director / Manager
of Industrial Production
–
Director / Manager
of Industrial Technique