INFORMATION SYSTEMS MANAGEMENT

The Information Systems Direction (ISD) is a group of people responsible for the governance of the information systems of the organization under study. It generally reports to the General Management (GM), but also works closely with the organization's Business Divisions (MD). A job designates an activity within the organization (for example, the CFO is the business unit in charge of Administrative and Financial activities).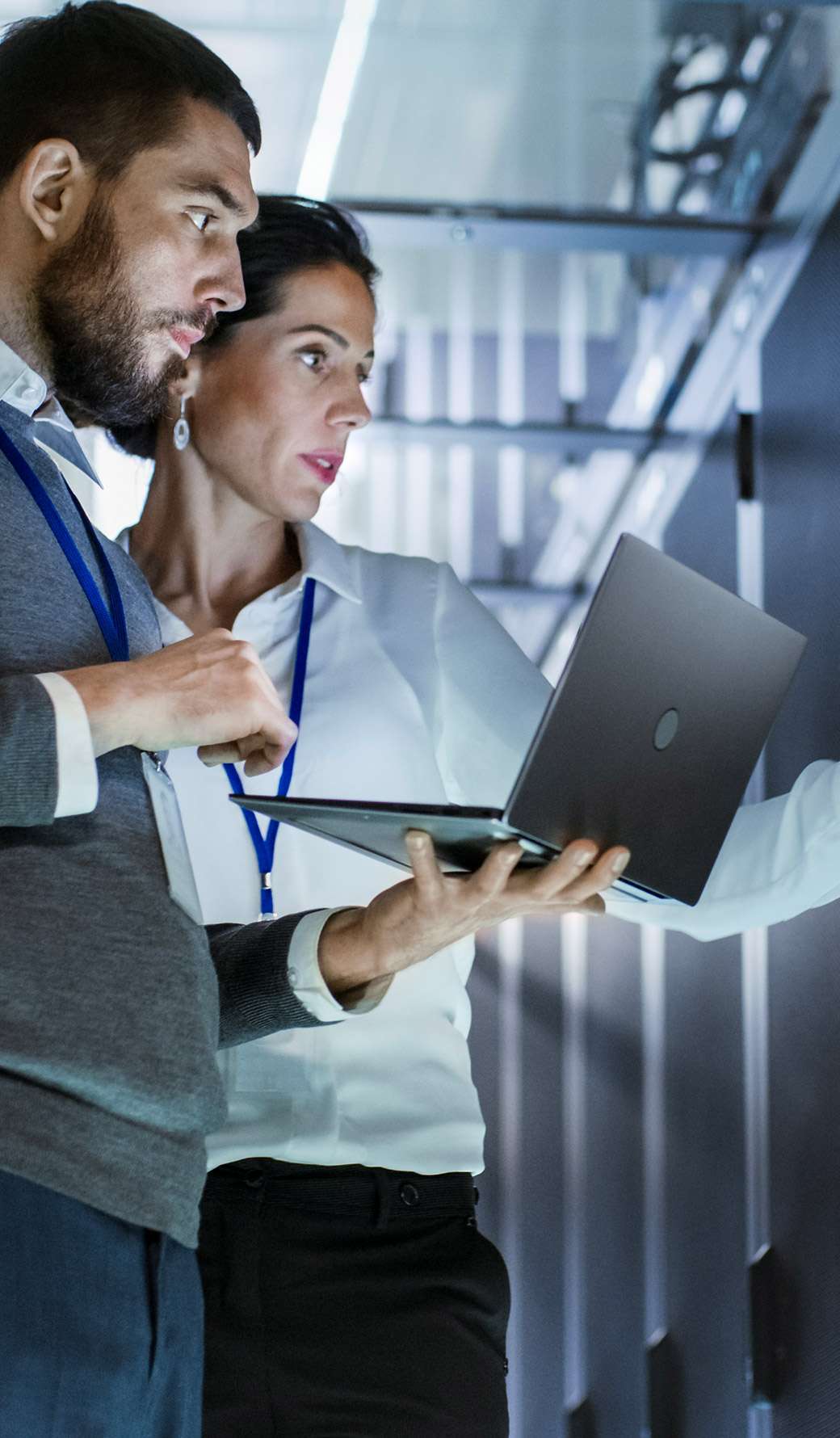 The information system is the set of Resources (people, hardware, software, data and knowledge, processes and know-how) that allows the functioning of the information system (capture, storage, processing, dissemination of information …). The ISD verifies that information systems are well adapted to the organization's activity and its future developments. It must be able to propose new tools (software, hardware, reorganization of the information system, etc.) to the organization's processes to make them more efficient.
Executive search firm specializing in this ecosystem of the travel industry, both in BtoB and BtoC Fitch Bennett Partners meets the growing recruitment needs of its new specialized profiles.
–
Management
Director of Information Systems,
Information Systems,
Director of Operations/Production,
Security Manager (ISSM),
Director of IS Strategy,
Technical Director,
Director of Organization
Information Systems,
and Director of Operations/Production.
–
Studies & Development
Project manager,
Domain manager (ERP, CRM, HR),
Architecture manager,
Delivery manager,
Project manager MOA or MOE
– 
Operations & Production
Outsourcing Manager,
Quality Manager,
Service Desk Manager,
Production Manager,
DBA,
Security Manager,
Middleware Manager