The Marketing Direction works in direct liaison with the General Management. It is in charge of all the actions that make up the commercial policy of its company and the optimal development of its products. Its missions are both those of an observer and analyst of trends and competition, those of a strategist to define, design and plan operations to anticipate and satisfy the needs of consumers and those of a manager since it stimulates the teams of product managers, assistants and sales representatives.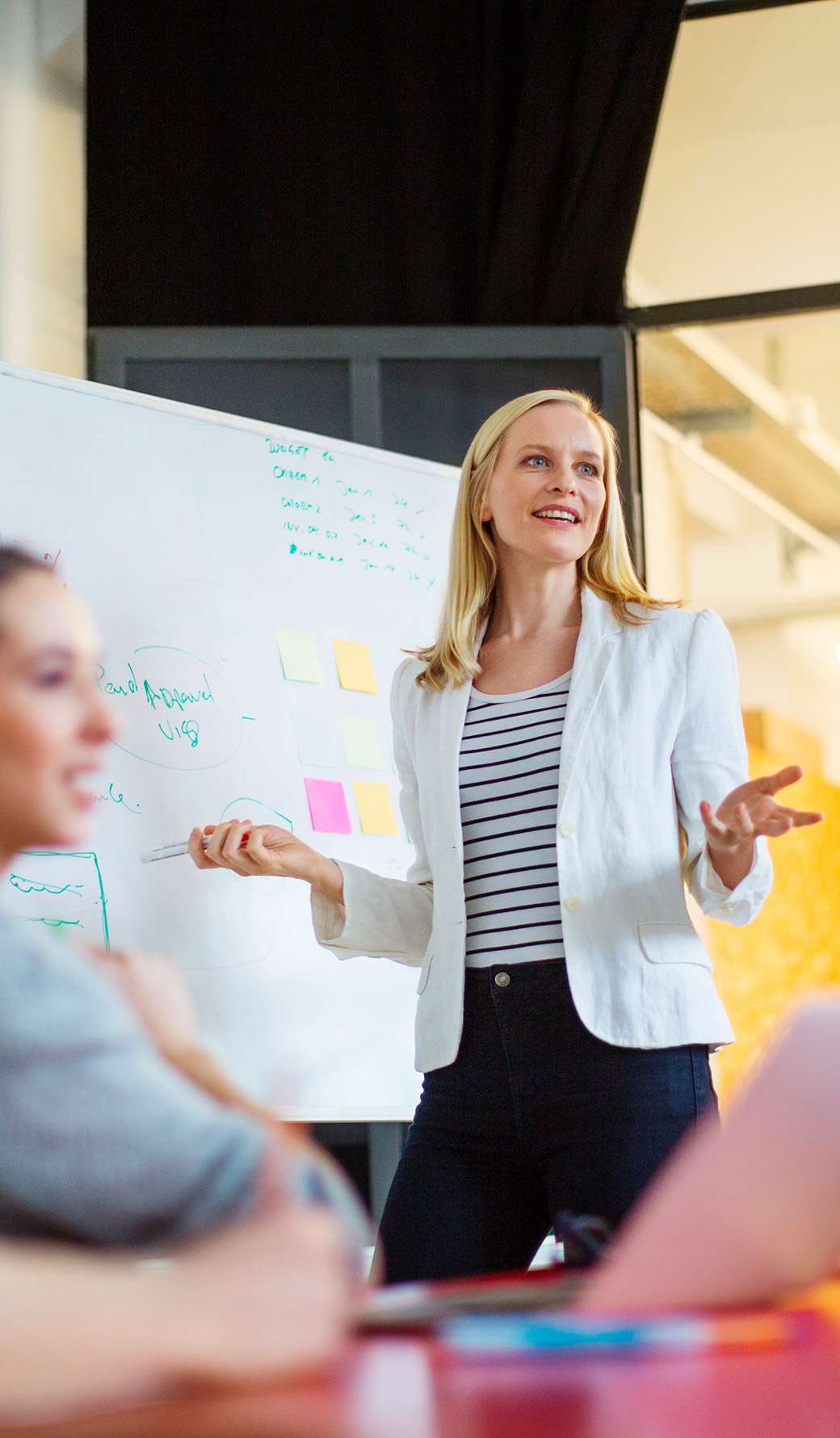 The Marketing Direction orders studies and analyses that enable it to anticipate consumer expectations. It defines the development guidelines for new or existing products. Furthermore it communicates to the teams responsible for making them a reality.
In addition, it supervises the implementation of promotional and merchandising operations and then analyzes their effects and repercussions in order to readjust its strategy in light of market trends. Finally, the marketing management represents the brand to external partners and it is on it that the success of the products or services offered by the company rests.
Executive search firm specializing in this ecosystem of the travel industry, both in BtoB and BtoC.
Fitch Bennett Partners meets the growing recruitment needs of its new specialized profiles.
Marketing Director,
–
Communication Director,
–
Brand Manager,
–
Product Manager /
Marketing Group Manager,
–
Category Management,
–
Trade-Marketing Manager,
–
Community Manager