By supply chain, we mean here the totality of industrial and logistic operations, i.e. the entire supply chain of a product, from the supplier of the elementary component to the delivery of the product to the final customer.
In a company, an efficient supply chain allows to respond with a target quality of service within a predefined cost structure.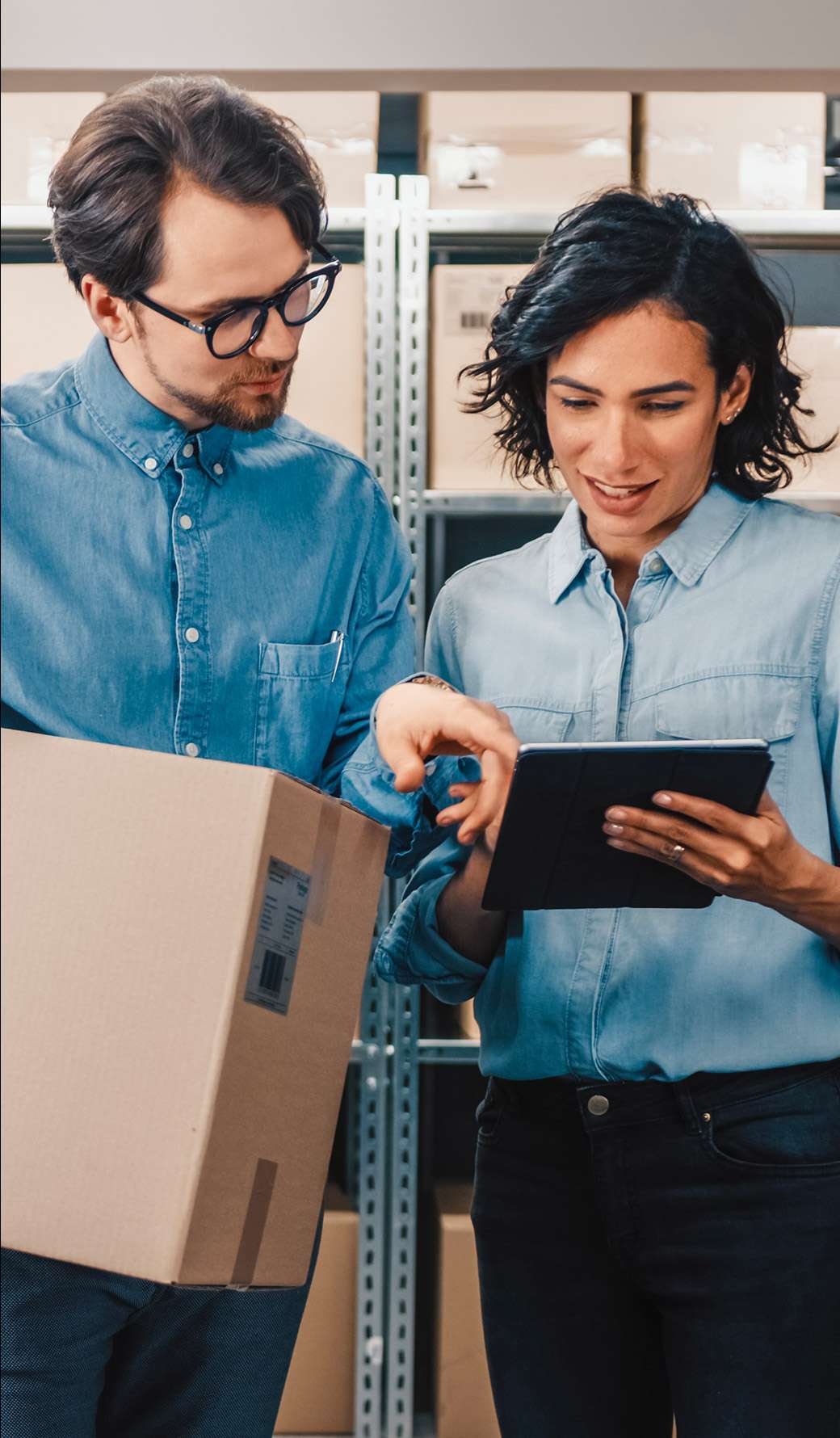 But a supply chain is not fixed: it is a structure, an organization, processes and men and women who evolve with their company and their environment.
These are the major challenges for the supply chain in the coming years:
Industrial agility becomes a factor of competitiveness,
Product design based on experience feedback reduces the product launch cycle,
The Project mode replaces the hierarchical mode in organizations,
The integration of suppliers increases the added value,
Information systems will evolve towards a collaborative ecosystem.
In a globalized and changing environment, companies are learning to adapt and have demonstrated that the old traditional structure is no longer able to respond competitively in front of perfectly integrated companies.
Therefore, it is the decompartmentalization of the different parts, both internally within the company and externally with suppliers, customers and partners, that will be one of the key success factors of future supply chains.
Fitch Bennett Partners helps customers focus on value-added processes that provide competitive advantage and maximize their integration with partner networks.
Fitch Bennett Partners is involved in many industrial sectors at the supply chain level, convinced of the potential for transformation and growth in this direction.
Executive search firm specializing in this ecosystem of the travel industry, both in BtoB and BtoC.
Fitch Bennett Partners meets the growing recruitment needs of its new specialized profiles.
Supply Chain Manager
–
Sales Forecast Manager
–
S&OP Manager
(Sales and Operations Manager)
–
Subcontracting Engineer
–
Supply Chain Project Manager
–
Supply Chain Analyst
–
Request Planner
–
Flow Manager