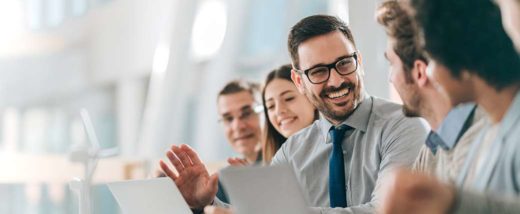 It is often said that life is made up of encounters. We particularly remember those who shake us up, surprise us, make us progress, and tell us that there is a before and after. The world of work is also made up of encounters. But finding the dream position or the ideal collaborator is not an easy task. You want to believe it, but you don't always know where to start… But it's worth the effort. More than just a bonus, it's a true chance! At Fitch Bennett Partners', passionate about our job, we are well placed to know it. And passion means pleasure. Pleasure means enthusiasm. Enthusiasm means commitment. A commitment that drives us every day and makes us want to do more for our clients and candidates. So together let's commit ourselves to a happy future.
Fitch Bennett Partners. Happy people, Happy companies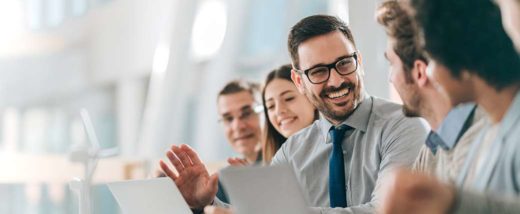 OUR INTERNATIONAL NETWORK
Our offices around the world
Thanks to its know-how in France, Fitch Bennet Partners international executive search firm can meet your recruitment challenges abroad, relying on its network of recognized local Partners covering the main economic regions.
FITCH BENNETT PARTNERS ABIDJAN
Aniela VE KOUAKOU
Agiloya Afrique
08 BP 2942 Abidjan 08
Résidence MAHA-Zone 4C Bietry-Abidjan
FITCH BENNETT PARTNERS BÉNÉLUX
Jean-Paul BISSEN
Avenue Louise 523
B-1050 Brussels
FITCH BENNETT PARTNERS HELSINKI
Lars ELVEBACK
Mannerheimintie 12 B
00100 Helsinki - Finland
FITCH BENNETT PARTNERS LONDRES
Marc HIGHTON
13 Birch Grove, Pyrford,
London – ENGLAND,
FITCH BENNETT PARTNERS MADRID
Elena TEROL
Hermosilla, 46 3º Izq. D
28001. Madrid
FITCH BENNETT PARTNERS MILAN
Francesco FESTA
Via Andrea Appiani, 12
20121 Milano
FITCH BENNETT PARTNERS STOCKHOLM
Lars ELVEBACK
Mannerheimintie 12 B
11123 Stockholm - Sweden
FITCH BENNETT PARTNERS SHANGAÏ
Eric Egiziano
129 West Yan'an Road Jing An District
11123 SHANGAÏ - CHINA