Attached to the General Management, the Commercial Director directs the development and commercial strategy of the company and defines the main lines of business in its markets. He sets the related objectives, both short-term and long-term. The commercial policy he applies is designed to increase both sales and profits.
A commercial director supervises all of the company's commercial activities. He defines and implements action plans to achieve the objectives set while satisfying customer demands.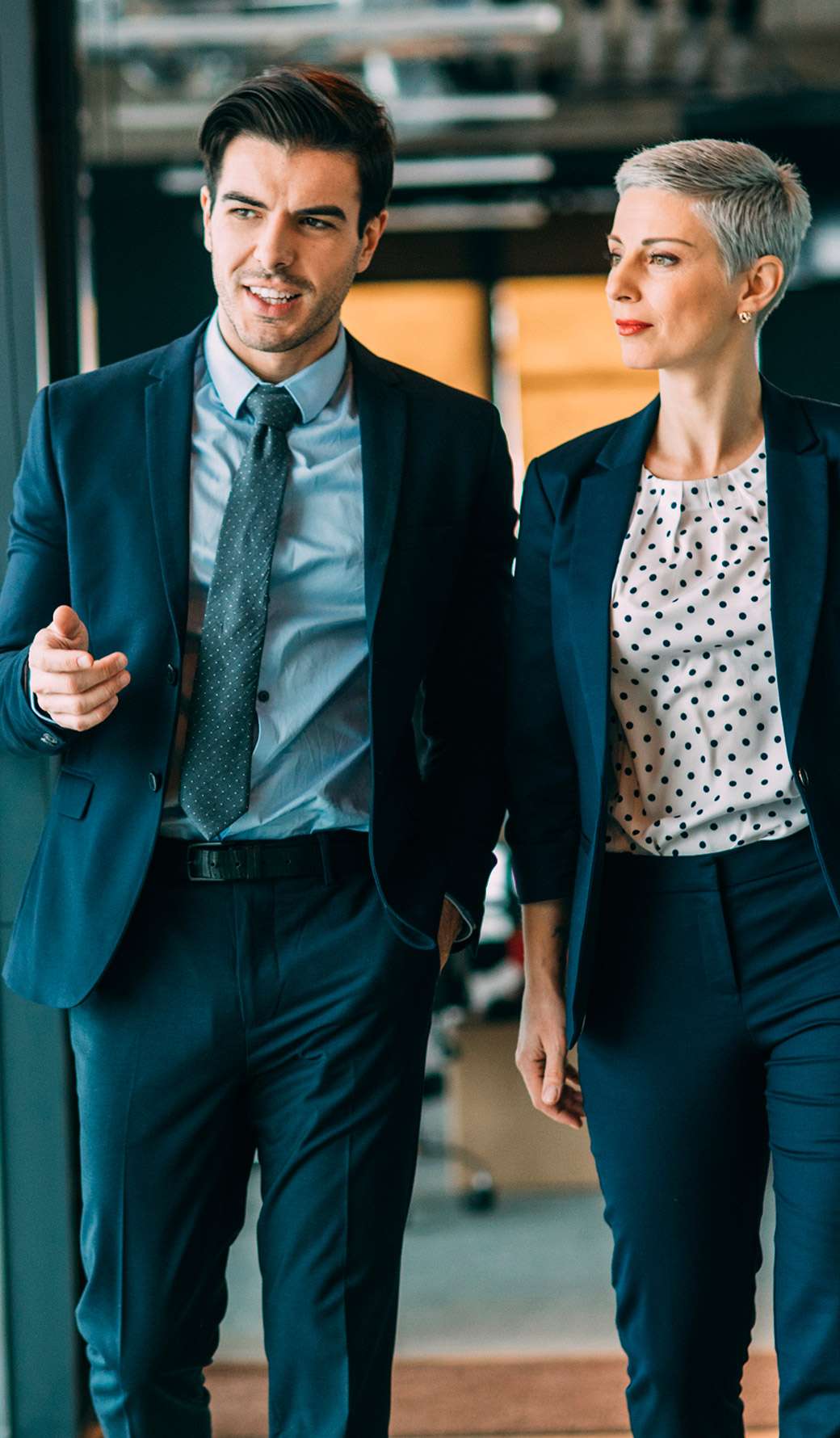 He participates in the analysis of market developments and expectations. He manages and leads all the sales teams: sales forces, key accounts, sales administration. With his teams, he ensures customer satisfaction.
In addition, he manages the commercial activity, monitors sales results, ensures that objectives are met and defines possible corrective actions.
Moreover, he participates in key sales negotiations in close collaboration with the Sales Director and Key Account Managers. He generally follows the company's major and historical customers directly. Present throughout the sales process, the Commercial Director has a thorough knowledge of all stages of the commercialization process. He participates in the design and promotion of products.
As well as expanding the distribution network in accordance with the company's business model (Direct, Indirect by resellers, agents, distributors, partners, etc.).
He is responsible for all sales budgets and reporting of sales results.
In collaboration with the Marketing Director, he defines operational marketing plans and monitors the actions of his company's main competitors. He must keep himself informed of the evolution and current events in his sector. He anticipates its evolutions and contributes to the implementation of actions allowing to improve the position of his company on the market.
Executive search firm specializing in this ecosystem of the travel industry, both in BtoB and BtoC Fitch Bennett Partners meets the growing recruitment needs of its new specialized profiles.
–
Commercial Director
–
Commercial and Marketing Director
–
 Sales Director
–
Account Director
–
Export Sales Director
–
 Area Manager
–
Sales Administration Director
–
Key Accounts Manager
–
Sales Engineers
–
Sales Excellence Director
–
CRM Directors
–
Customer Success Directors
–
 Regional Directors
–
 Market Manager
–
Category Manager
–
 Merchandising Manager Director
–
 Trade Marketing Manager
–
 Network Manager