Press Release – Fitch Bennett Partners announces new partner : Bernard LE CHEVALIER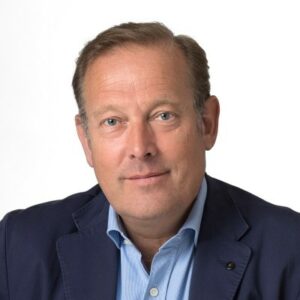 Fitch Bennett Partners, a recruitment consultancy specializing in Executive Search, Transition Management and Career Management, is pleased to welcome a new Partner, Bernard LE CHEVALIER, to strengthen its development.
Bernard has over 30 years' experience in the corporate world and with leading recruitment firms. He began his career in international raw materials trading, before joining a major logistics group, GEODIS, where he held General Management positions in distribution subsidiaries in France and Europe.
For over 15 years, Bernard has been working on recruitment issues and supporting companies on Executive Search and Transition Management assignments. (Relay/Transformation).
Bernard intervenes in all corporate support functions and key operational positions, relying on his business expertise, a network of experienced managers and executives, and the relationships of trust he has built up throughout his career.
Bernard is a graduate of the Institut Supérieur de Gestion and holds a master's degree in international business (Negocia/ESCP). He is a certified professional coach.
We are delighted to welcome Bernard to the FITCH BENNETT Partners team.